Steganos Password Manager 22 Premium license key free for Windows.
Steganos Password Manager is one of the versatile password managers available, with free plug-ins for all the major web browsers and apps for Android and iOS devices.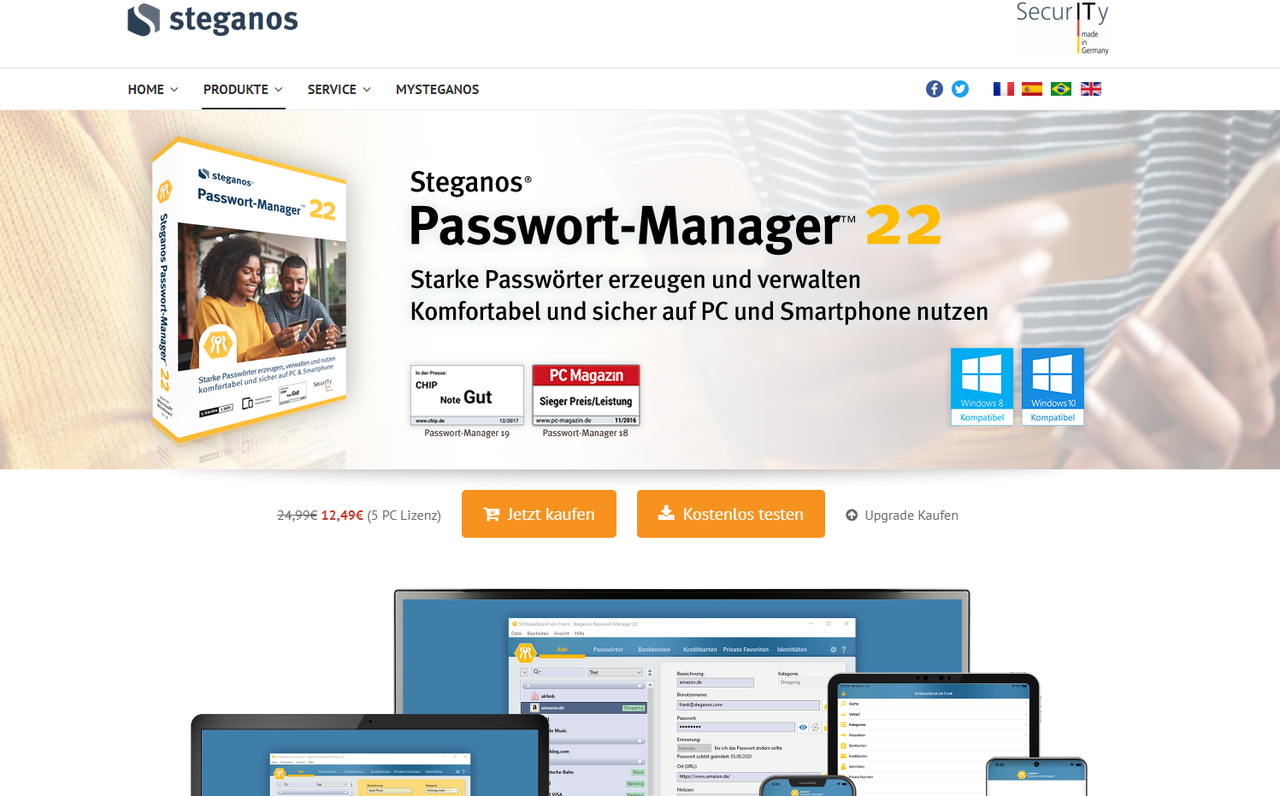 The Steganos Password Manager 22 combines all user passwords in one place and offers the possibility to create "unbreakable" passwords at any time as needed. In addition to local storage options on their own PC. The password list can also be easily stored in the cloud or on their own smartphone.
The newly developed Password Manager app allows convenient auto-fill options for all apps and browsers on end devices. In addition, version 22 offers an improved search function, simplified categorization of entries, and an optimized user interface.
How to get Steganos Password Manager 22 Premium license key free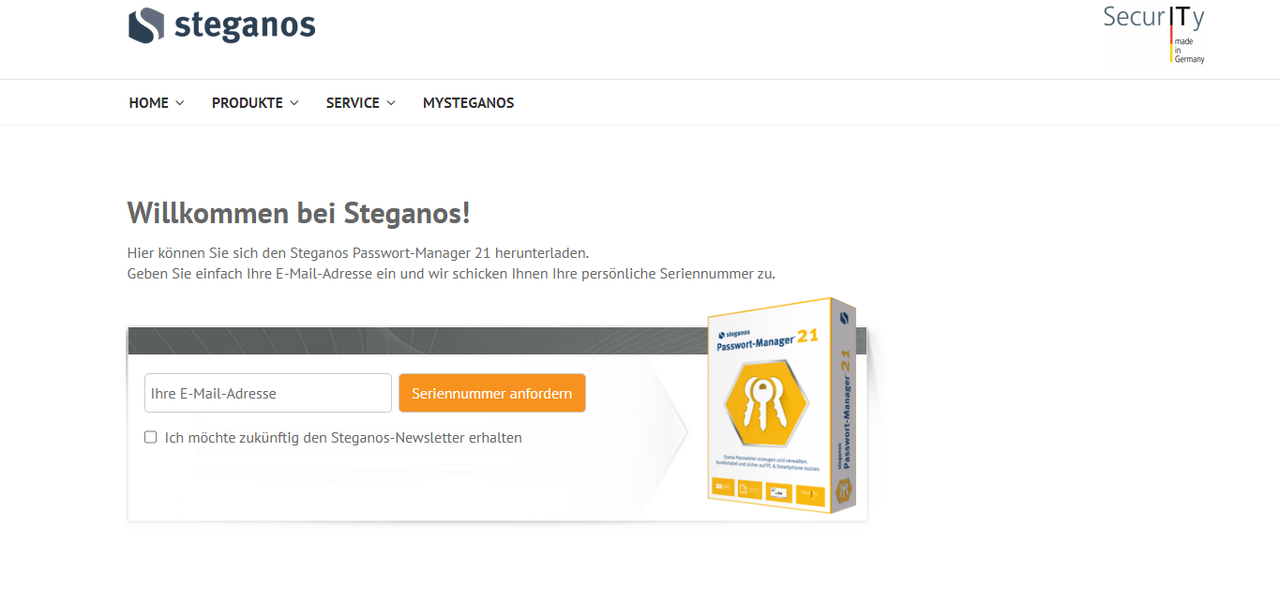 Step-1: Visit the giveaway – PAGE HERE.
Step-2: This promo page shows you version 21 but this license code also works with the latest version too.
Step-3: Next, enter your email address and just click on the [Request Serial Number] button. You can use Google Translator for comfortable language.
Step-4: Now, go to check your email inbox and get receive a confirmation email from Steganos Software GmbH, click on the confirmation link to receive a serial key.
Step-5: After receiving the code, then visit here.
Step-6: If you are already used to login to your account or create a new account.
Step-7: Select the [Steganos Password Manager] and enter your license code and hit on the [Redeem] button.
Step-8: You need to download the setup installer file – FROM HERE.
Step-9: After completing the install this software and launch the app and enter your password and email address. (Steganos account credentials)
Step-10: Click on the [Activate Button] and it will proceed, then click the [Continue] button. Now, you need to fully confirm your subscription status under the [Help (About)] section.
Plugins or Browser Extensions For – Chrome | Firefox | Microsoft Edge
For Mobile Users: Android | iOS
Note: If you did not receive the activation code or confirmation email in your inbox, please check your spam box.