TWRP is now available for the Exynos Samsung Galaxy S10 5G.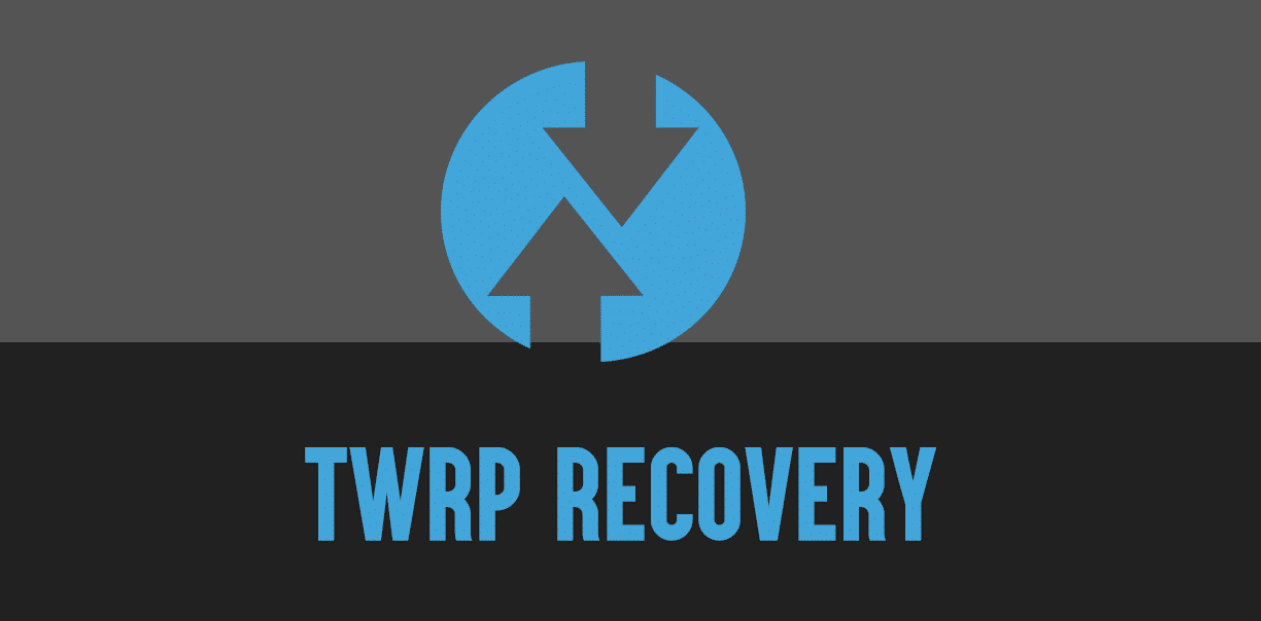 TWRP is an excellent tool to have for enthusiasts. Even if you're not a root user or you're not normally the kind of person to constantly switch between ROMs, this custom recovery allows you to do anything from changing the emojis on your phone to installing a custom kernel for adding extra features to your device and improve the way it runs.
TWRP for the Samsung Galaxy S10 5G (Exynos)
The Samsung Galaxy S10 5G, notable for being Samsung's very first 5G device launched over a year ago, is getting some development love with an official TWRP build by developer corcisanu. If you have an Exynos device, then it might be worth giving it a look. Furthermore, the maintainer also now supports other Exynos variants of the Galaxy S10 series, including the S10e, the S10, and the S10+, and are supported in an unified cross-device thread.
Download TWRP for the Samsung Galaxy S10 5G (Exynos)