The unc0ver jailbreak has been updated to version 6.1.0 with additional improvements to iOS 14.0 to 14.3 support.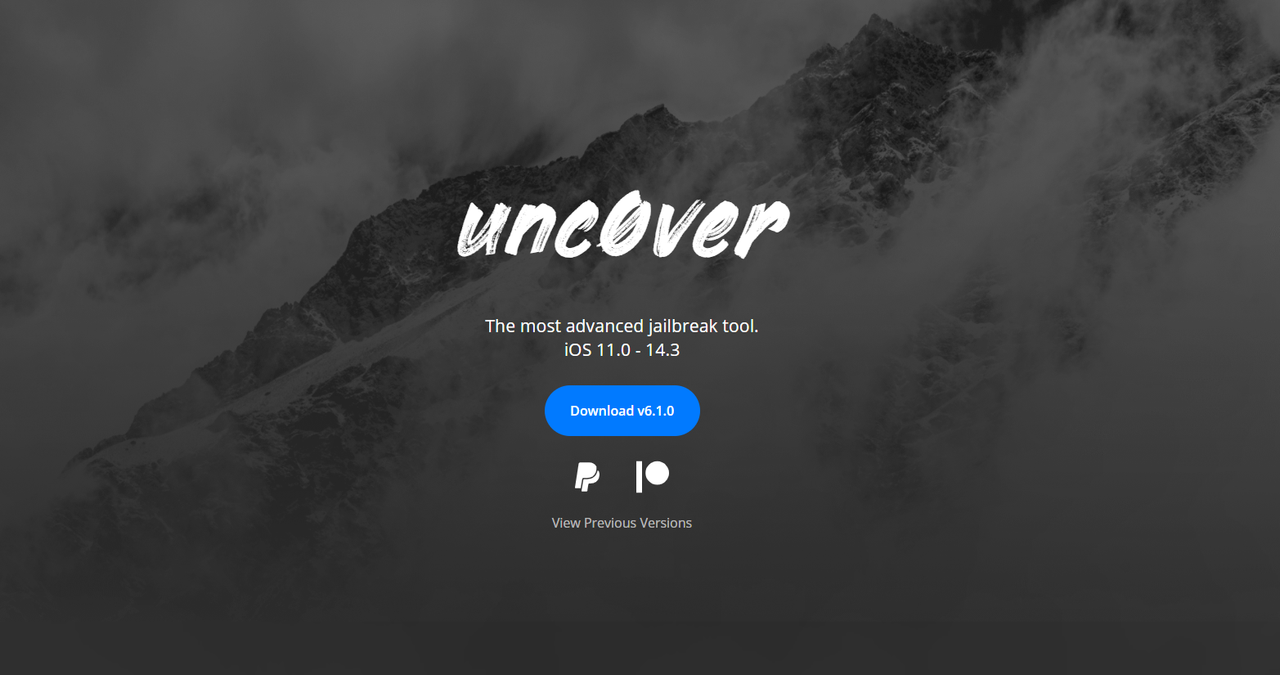 What's New in This Version
Fix all known stability and reliability problems on iOS 14.
Fix a bug that caused the unc0ver app to show different jailbreak settings when opened in the jailbroken state on iOS 14.
Add custom libkrw plugin to enable kernel read-write support on iOS 14 for security researchers and developers.