The unc0ver jailbreak has been updated to v6.0.0 bringing support for all devices including the iPhone 12 running iOS 14.3.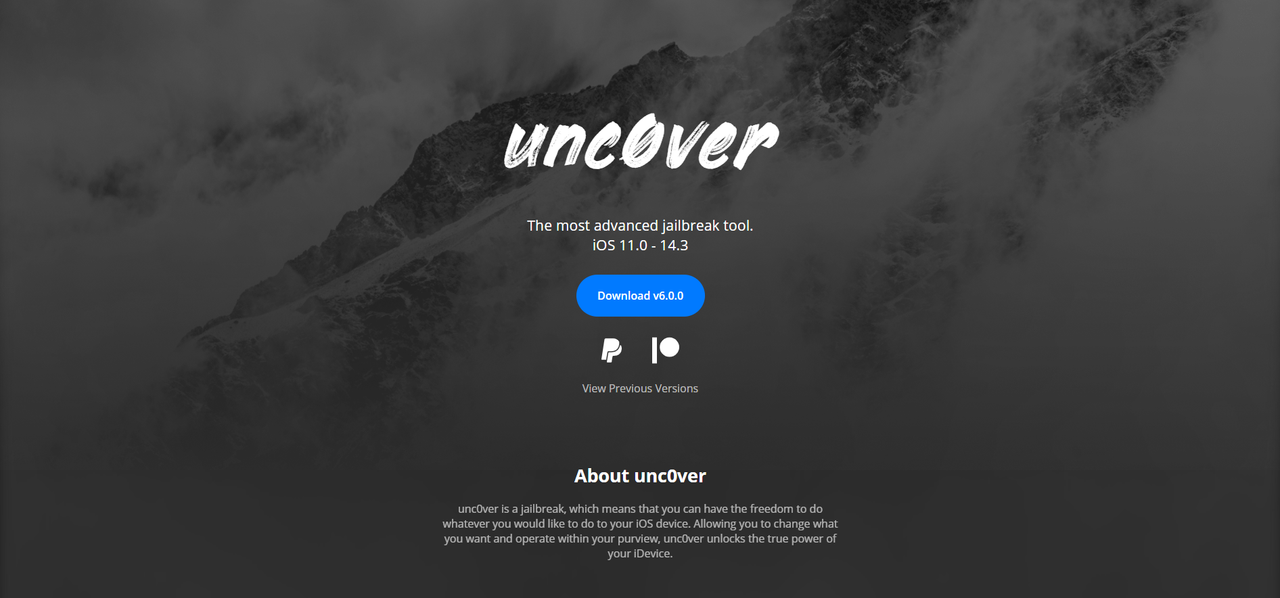 unc0ver is a jail​break, which means that you can have the freedom to do whatever you would like to do to your iOS device. Allowing you to change what you want and operate within your purview, unc0ver unlocks the true power of your iDevice.
What's New:
Add support for iOS 12.4.9-12.5.1, 13.5.1-13.7 and 14.0-14.3
On Twitter, developer @Pwn20wnd revealed that system-wide tweak injection is fully working on A14 and that the team wrote their own exploit based on CVE-2021-1782 for unc0ver to achieve optimal exploit speed and stability.