Over the course of owning your Android device, you've probably connected to dozens of Wi-Fi networks. School, home, work, the gym, your friends' and family's houses, coffee shops — each time you typed in one of these Wi-Fi passwords, your Android device saved it for safekeeping and easy access in the future.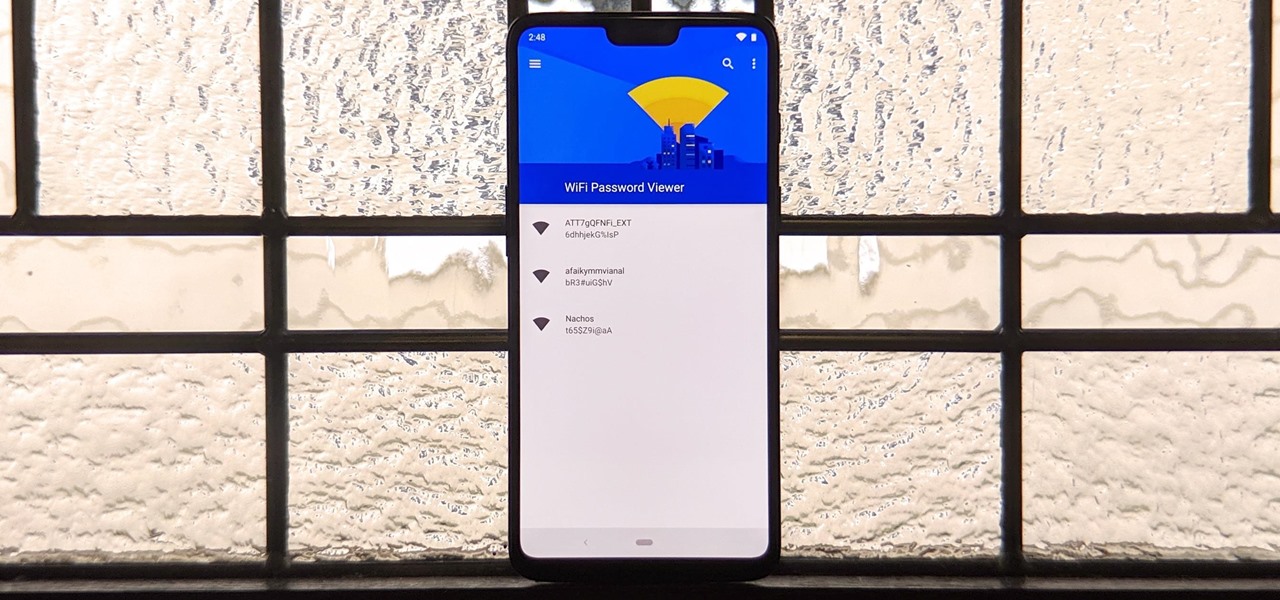 The trouble comes when you want to actually see the password for one of the networks you connected to. Perhaps you want to connect a second device to a saved Wi-Fi access point, or maybe you're with a friend who wants to log in to the same hotspot. But without a way to access the actual passwords that your device has stored, you're out of luck.
Thankfully, there are ways around this. If you're on Android 10 or higher, you can see Wi-Fi passwords right from your phone's settings.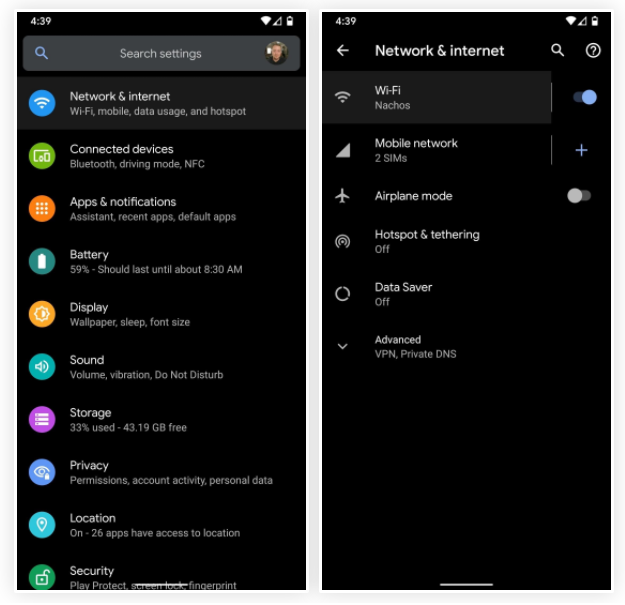 So first, search your phone's Settings menu for the "Wi-Fi" submenu. On Stock Android, that's located in Settings –> Network & internet. Once you've found the Wi-Fi settings menu, go ahead and select it.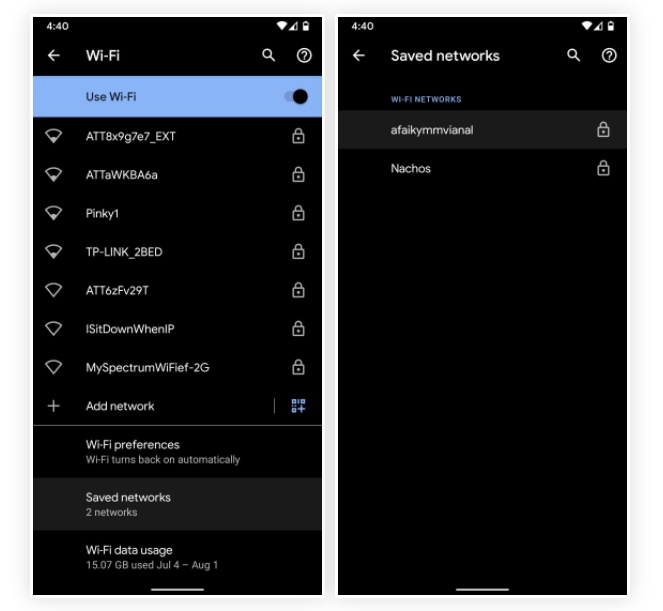 One inside the Wi-Fi settings page, scroll past the list of available networks and select the "Saved networks" option. From there, you'll see a list of all the Wi-Fi networks your phone remembers. Select one.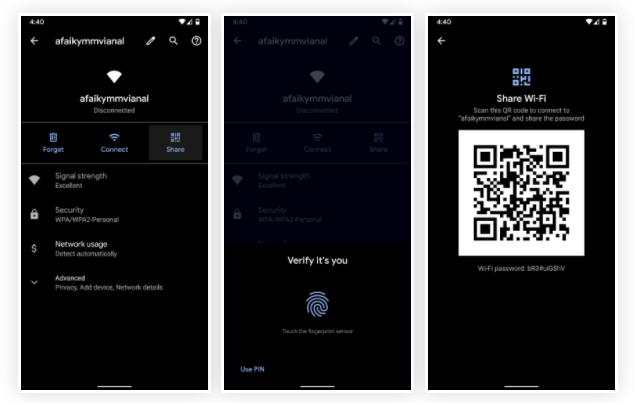 Now, choose the "Share" option towards the top of the screen. You'll be asked to scan your fingerprint or face or enter your PIN or password. Upon doing so, you'll see a QR code with that represents the network's SSID and password. You could scan this with another device using a QR scanner if you wanted, but the password is also listed in plain text beneath the QR code, so you can copy it from there.
Finally, you could also tap "QR" to make the app generate a QR code containing the network info. If the other device is a Pixel or iPhone, you can simply open the camera app, point it at the QR code, then tap the popup prompt to automatically connect it to the Wi-Fi network.
Source