If you're upgrading from a device with a Home button, this refresher course can help you learn how to force restart your iPhone 12.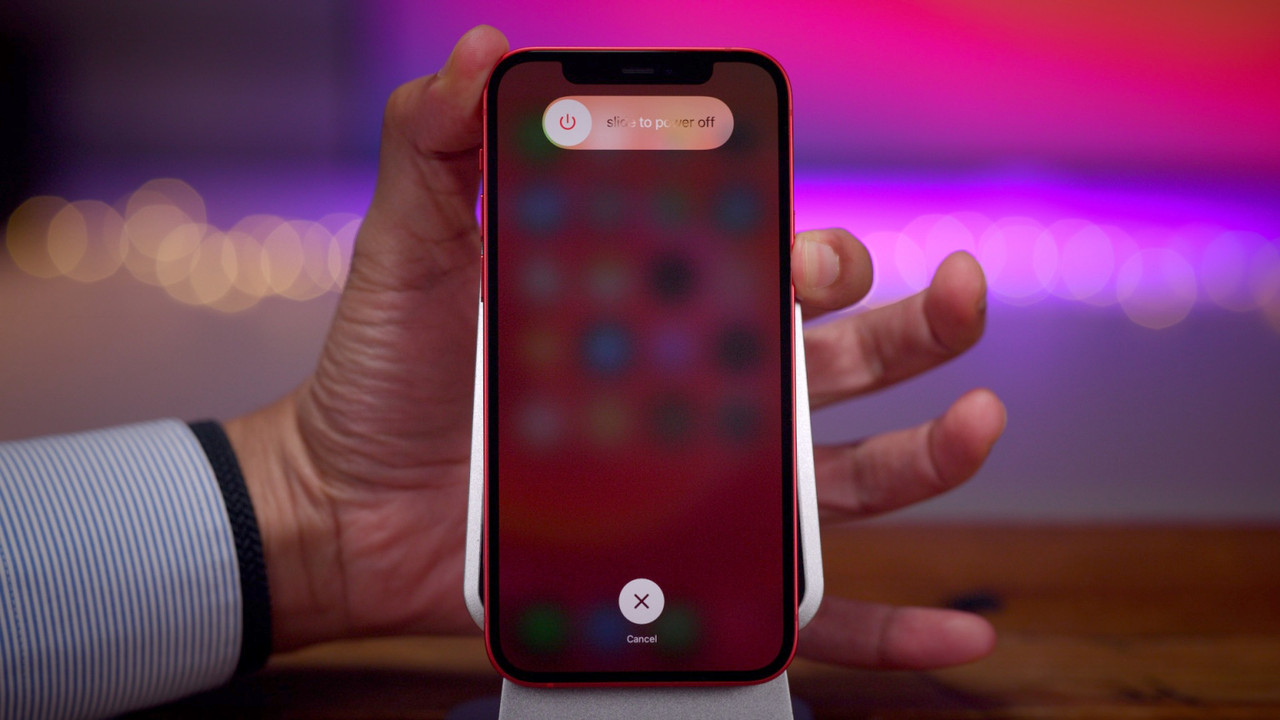 To force restart iPhone 12, perform the following in quick succession:
Step 1: Press Volume up and release.
Step 2: Press Volume down and release.
Step 3: Press and hold the Side button until you see a black screen.
Your iPhone 12 will restart and automatically boot back to the Lock screen.
How to turn on iPhone 12
To power your iPhone 12 back up, press and hold the Side button until the Apple logo appears on screen. If this doesn't work, your iPhone may need to be charged. If your iPhone has a black screen and the Side button doesn't function, it could be because your iPhone 12 is in DFU mode. See the tutorial for exiting DFU mode below.