WriteIMEI tool is a software application that helps you write IMEI on devices powered by Spreadtrum Chipset. On this page, we are bringing you the latest version of the WriteIMEI Tool along with the previous versions.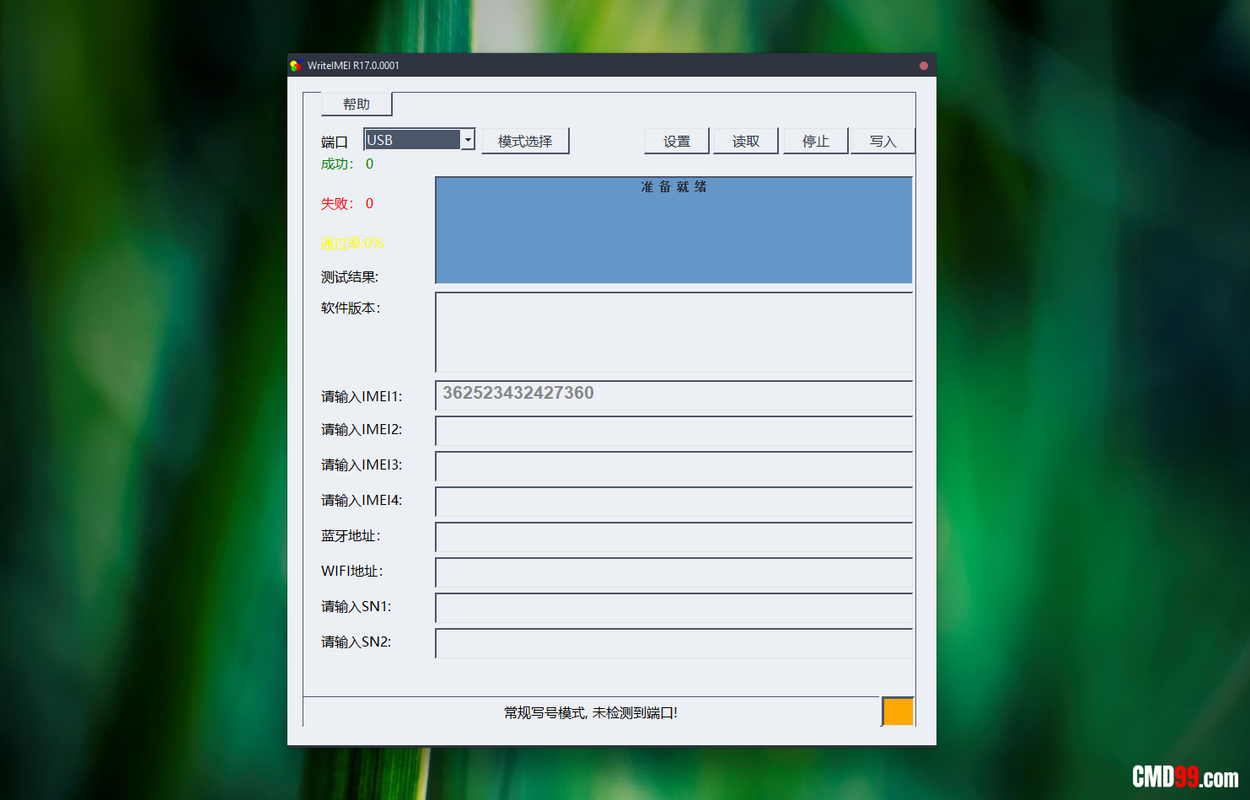 WriteIMEI Tool – Features
Flash Single/Multiple IMEIs:
The tool helps you to flash multiple IMEIs to the device with a single click. You can flash a single IMEI as well if you like to. Simply add the IMEIs in the input area and select the mode and click on 'write' to begin.
Normal/Calibration Mode:
The tool helps you write IMEI through two modes: Normal Mode and Calibration Mode. In the normal mode your device should be switched-on before connecting the device to the computer and in the Calibration Mode,  you don't have to press the power key, if you are using the USB cable.
Flash any IMEI:
This tool enables you to flash any IMEI number you like on the device.
Download WriteIMEI Tool
Filename: WriteIMEI-Tool-R17_0_0001.zip