Oppo Flash Tool, additional functionality is available which includes unlocking the phone and downloading official firmware.
Through this guide, you can download Oppo flash tool that lets you install firmware files on Oppo devices. While Oppo doesn't have any official flash tool available publicly for its phones, enthusiasts have come up with an alternate route. Using internal MSM tool and certain license files, the Oppo flash tool we have linked ahead will enable users to update their phones manually.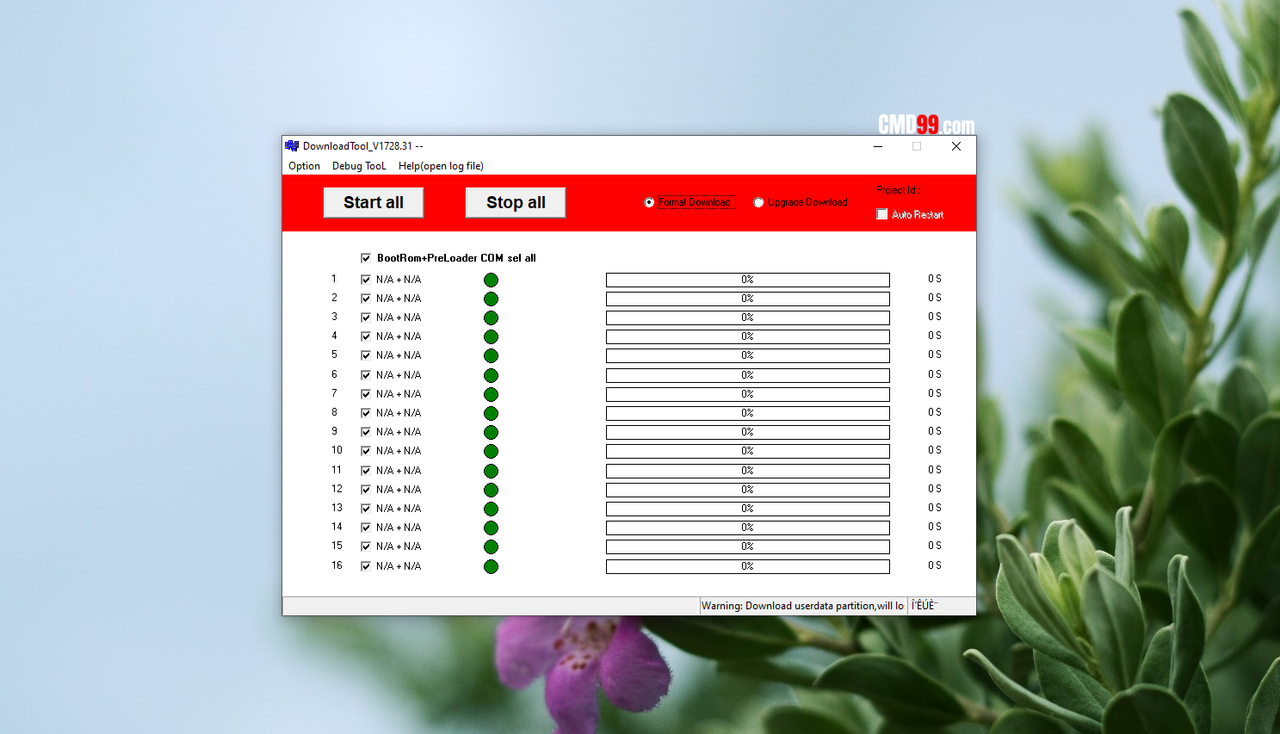 Oppo has been gaining a strong foothold in the overall Android market. Further, Oppo also oversees other Android phone manufacturing brands such as Realme. Thanks to its continued growth, developers and enthusiasts are gradually developing for Oppo devices. Since mods directly change the OS itself, with Oppo flash tool, users can manually flash official firmware.
How to Configure Flash Tool
Step 1 – Make sure you download both tool files on your PC and have them extracted.
Step 2 – From the Oppo All Tool archive, install PDAnet.exe file.
Step 3 – Once the previous installation finishes, from the same folder, install CodeMeterRuntime.exe.
Step 5 – Now, open up CodeMeter Control Center that has been installed on your computer.
Step 6 – From the control center, select Import License.
Step 7 – Now select OPPOMsmDownloadToolNoneLic_2001 from the Oppo All Tool archive.
Step 8 – Your Control Center status should now be Activated.
Step 9 – Next, from the Oppo Download archive, run DownloadTool.exe.
Step 10 – From the interface, you will see the Format Download option.
Step 11 – Go to the Oppo All Tool folder and then run Enable.exe and click on Enable.
Step 12 – After enabling, select Format Download and put the password te123 and click on OK.
That's it! Your Oppo flash tool should now be activated and be ready to flash. If you have any questions, drop us a comment below.
Download Oppo Flash Tool
Filename: Oppo-All-Tool.rar

Filename: Oppo-Download-Tool_v1728.31.rar