Here you can download Newflasher, the new Sony Xperia command line flashtool. If you have Sony's latest flagship models i.e Xperia XZ2 and onwards, and you want to flash firmware onto your device, this is where Newflasher comes in. Before Newflasher, XperiFirm was a reputable utility used to flash the Sony's flagship phones but the problem was that the XperiFirm only supported Sony's flagship line till Xperia XZ1. So there was no other flash tool that can support the latest models like Xperia XZ2 and onwards.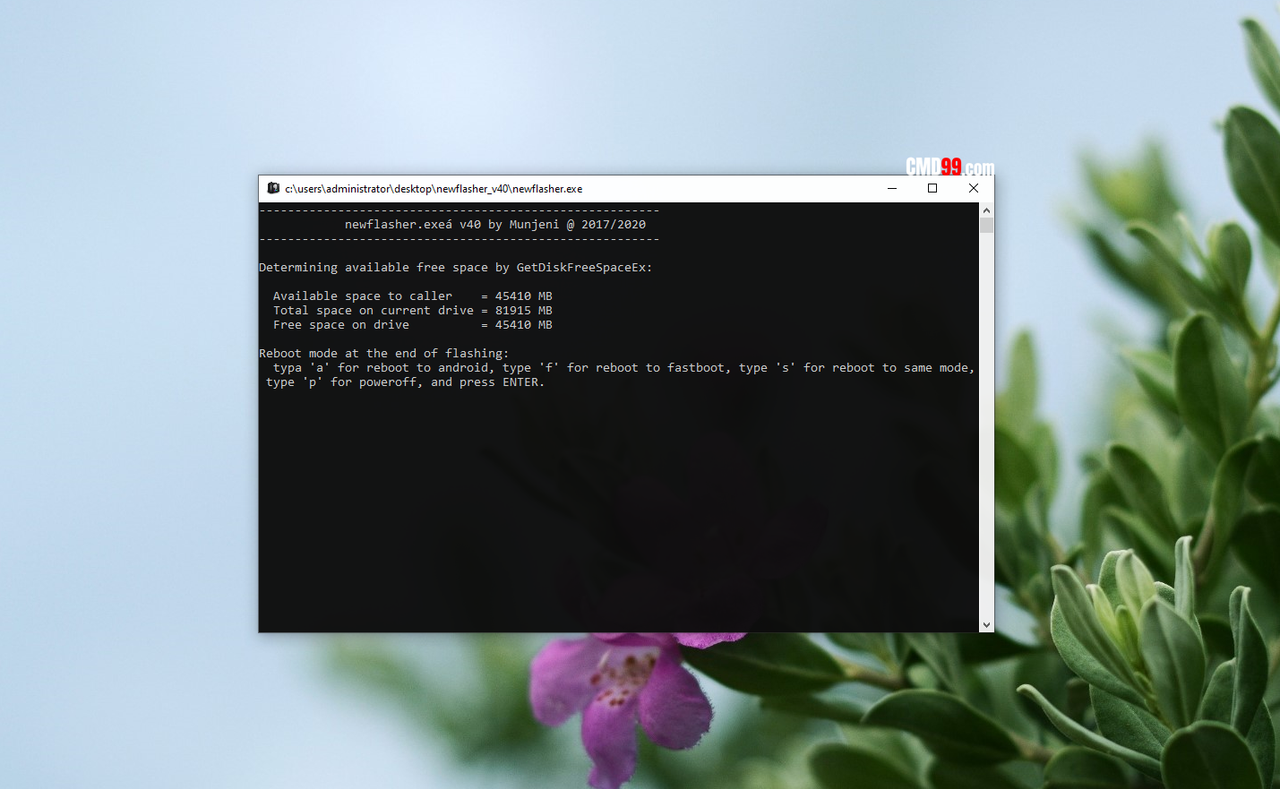 Newflasher is developed by someone called munjeni on XDA-Developers. He has developed this tool which supports new Sony Xperia flagship models. If you are still wondering which flagships are supported, we have listed down the phone models below in a complete compatibility list. And also, if you don't know how to install or use this tool we have a complete guide that explains exactly how. So, scroll down for more details on this new Newflasher utility.
Custom tools that would help you modify your Sony device have stopped working or the developers maintaining these tools have gotten busy with other projects. Newflasher builds up on that and brings support for newer Xperia devices.
As mentioned earlier, XperiFirm, the popular Sony firmware tool, only supported firmware flashing up till the Xperia XZ1 series. Since then, there was no tool to properly flash firmware files on the newer models.
Download Newflasher
Filename: newflasher_v40.zip
Lasted update: https://forum.xda-developers.com/t/tool-newflasher-xperia-command-line-flasher.3619426/