LG Flash tool is the best KDZ Flash software for all kind of LG Android smartphones and tablet devices. Bear in your mind that Android rooting is not that safe which means it takes a little bit risky to your device. If you don't know the true procedure of flashing it will cause to brick or damage your device permanently.
So we advise you to follow a complete tutorial before going with any kind of flash tool download or you will lose your Android smartphone.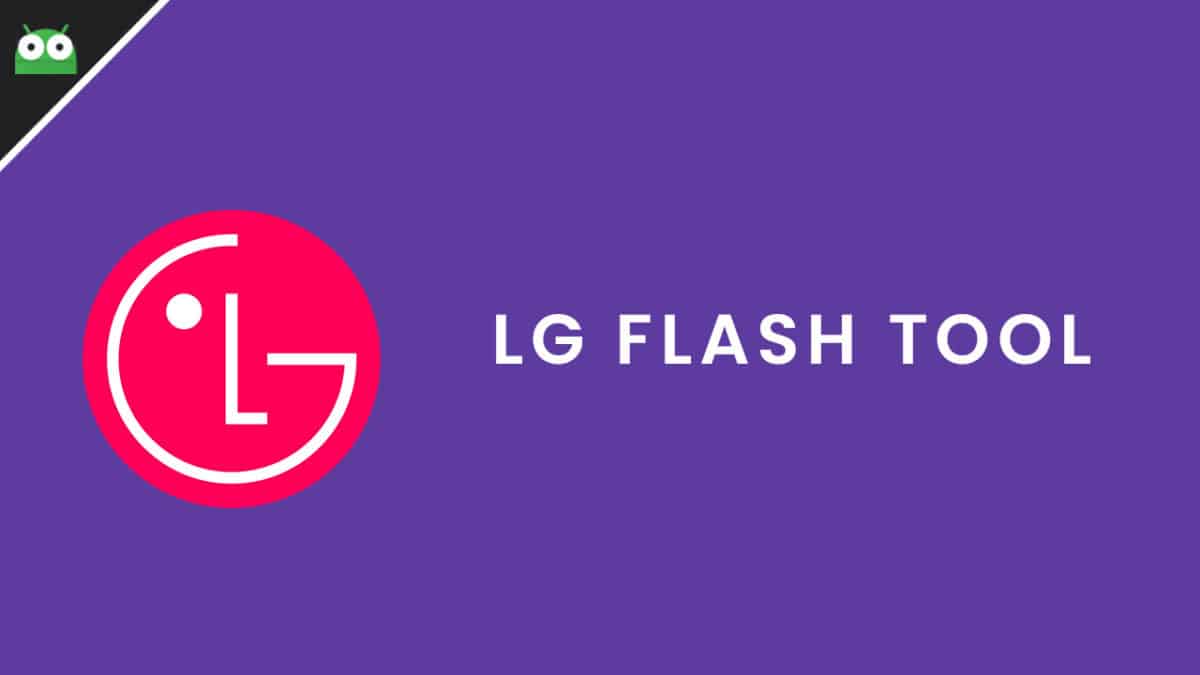 No need to worry, follow our complete guides and then you'll learn how to flash your device without any trouble. The latest application has powered with a modified version of UptestEX 1.2.3.1 and now it is compatible with almost every LG smartphone. so that, all the users are able to flash stock ROM firmware no matter with both KDZ or TOT file extensions.
Additional features of LG Flash Tool
Designed a new GUI and now the interface is simple than ever. So that all the newbies are able to engage in the flashing process even have not enough experiences.
Able to work with or without a mobile support tool such as LG smartphone PC suite. This means if you have already installed a third-party LG support application, it does not matter with this installation.
There is nothing to bypass using host files or with an outside HTTP server. So that you need not connect the PC to an activated internet connection during the procedure. Just need to download necessary files over an established internet network.
The default language has set to the English. Consequently, the language selection does not require at the beginning. If you need to change the language to a preferred one, it is able to change with the options of this application.
Compatible with all LG smartphone models without issue due to updated UptestEX 1.2.3.1 version and now the LG flash is the only application that can flash every stock ROM firmware of any LG smartphone without hesitation.
The official flash tool download is able to perform throughput to upgrade, downgrade or repair LG Androids with the exposed direct download links. So if you have an LG smartphone that sends plague error reports or if the device does not respond correctly with inputs, download LF Flash tool or LGUP. Either way, the exciting KDZ or TOT stock ROM is being flashed. The newly downloaded stock ROM replaces the long occupied factory installed firmware. Hence, need to find the correspondent and the relevant stock ROM firmware that intuitive with the device's build number perfectly. Otherwise, the entire mechanism automatically malfunctions and interactive to a bricked device at the end of the procedure.
Process of Stock Firmware Install with LG Flash
First, install the application on the gathered Windows personal computer as a regular application.
If you are trying to flash with LGUP flash tool, you have to install LGUP_8994_DLL_Ver_0_0_3_23 file first and then LGUP_Install_Ver_1_14_3 file on your computer.
Enable USB debugging mode from the developer options as described above.
Boot the device into download mode now.
Connect the download mode activated smartphone to the PC using a recommended USB data cable.
If use LG Flash Tool,
Load the downloaded KDZ firmware into the "Select KDZ file" area.
Then you have two options to select that "Normal Flash" and "CSE Flash".
Select Normal Flash option to replace the stock firmware without eliminating data and files.
If you select CSE Flash, it will empty the entire storage and then replaces the firmware with boot files only.
Complete the form that displays in the next step and then continues the procedure.
If use LGUP Tool,
Open LG flash tool on the Windows personal computer.
Setup the application to use "Board DL" mode and load the KDZ file here.
Start the flash procedure with board DL mode.
Download LG Flash Tool
Filename: Setup_LGFlashTool_2.0.2.5.zip