Apple has released for download iOS 14.4 final IPSW links and OTA profile file to the public along with iPadOS 14.4 which means anyone and everyone running a compatible iPhone or iPad can now download the update to their device.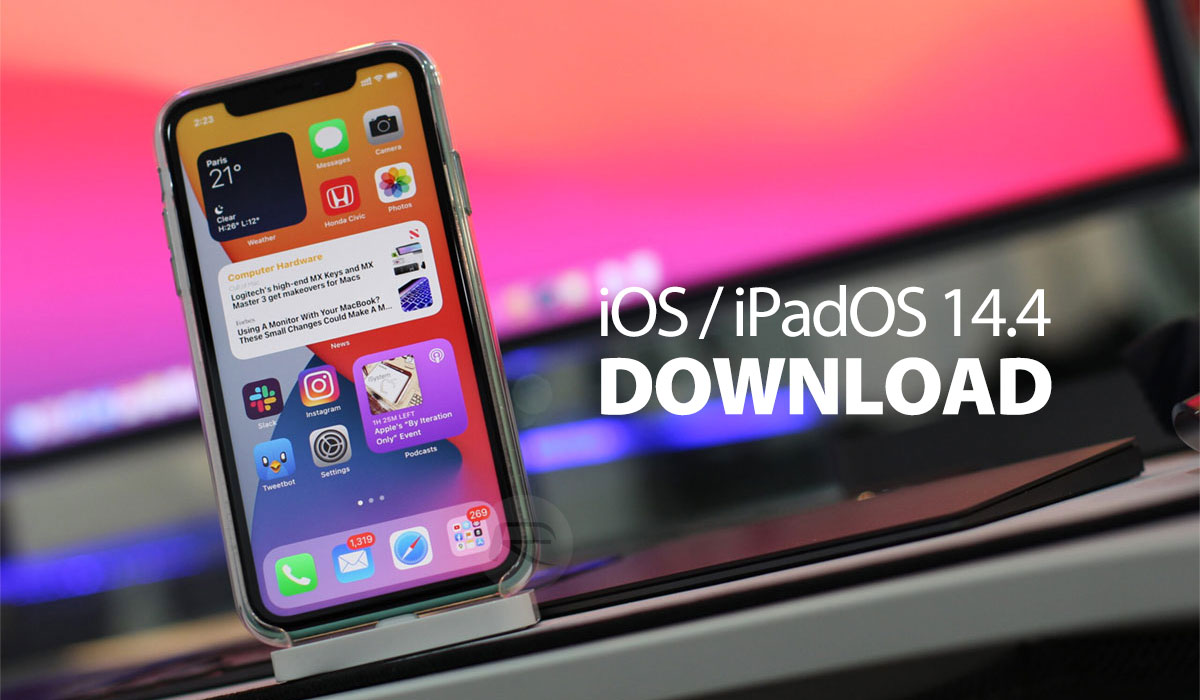 iOS 14.4 has been through a few weeks of developer and public beta testing and Apple has now deemed it ready for the world.
The iOS 14.4 update brings with it a handful of improvements as well as the usual array of bug fixes and other updates. Apple says that it has now fixed an issue that sometimes caused the keyboard to appear in the wrong language in the Messages app, for example. Improvements have also been made to the HDR photo capability of the iPhone 12 Pro, too.
This new iOS 14.4 update is now available as an over-the-air update for those who want to simply update an existing device, while users also have the option to download the IPSW file for installation manually via iTunes or Finder on a Mac. Whichever route you take, we'd always suggest updating to the latest version of iOS to make sure you're running the latest versions of fixes and whatnot.
We've included the links for the final iOS 14.4 IPSW downloads here, so go grab the IPSW and get your update done.
Download iOS 14.4 Final IPSW Links
iOS 14.4 IPSW Download Links:
iPadOS 14.4 IPSW Direct Download Links: