Download latest version of Sony Mobile Flasher to flash stock firmware on Sony Xperia Smartphone and Tablets.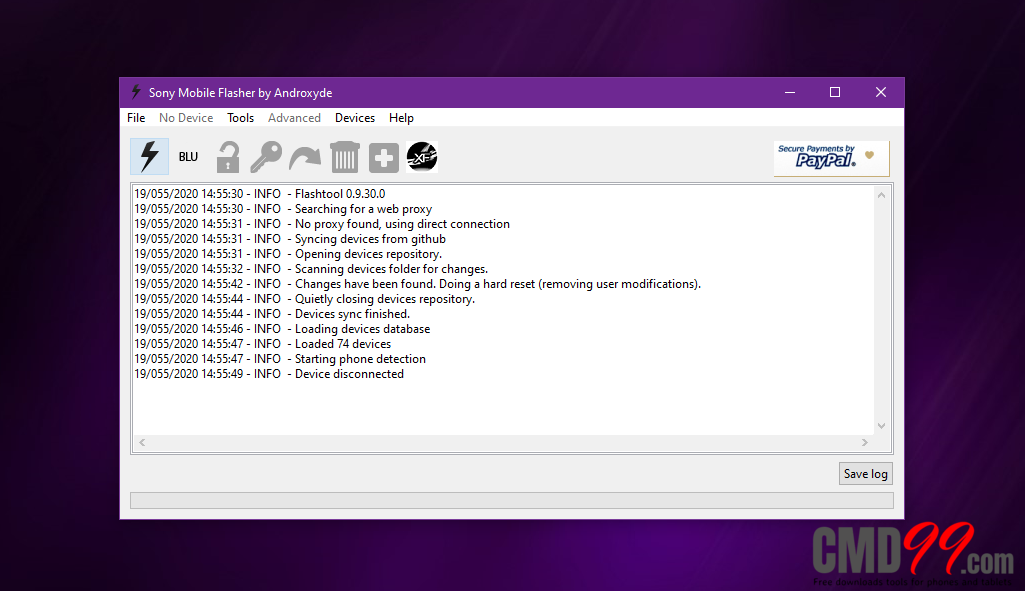 Sony Xperia Flashtool allows you to flash files onto S1 devices which range from Sony Xperia X10 to Z Ultra. The most popular usage of this flashtool is to flash FTF (Flash Tool Firmwares) onto compatible devices that you download using XperiFirm. Situations where you might find this tool handy includes when you are trying to update your device to a new firmware or are stuck in a bootloop.
The Sony Xperia Flashtool allows you some extra benefits as well. We will be discussing them all right below. Also, you will be able to find the latest versions of Sony Flash Tool available to download for Windows, Linux and Mac.
As each manufacturer uses its own proprietary protocols, there isn't a program that works for all. The Sony Xperia Flashtool tries to address the Xperia devices from Sony. This program also allows you to perform bootloader unlock which isn't very common with flashing tools like this.
Furthermore, it supports all the major OS platforms. You can download Sony Mobile Flasher by Androxyde below, also known as the Sony Flash tool.
Download Flashtool – Xperia Device Flashing
Filename: flashtool+0.9.30.0+win.zip