Checkra1n jailbreak updated to version 0.12.3 with M1 Mac support, iOS 14.5 support, & bug fixes.
It's been a hot minute since the checkra1n jailbreak tool received its last update, and given how much has changed since then, it was only a matter of time before it would receive one.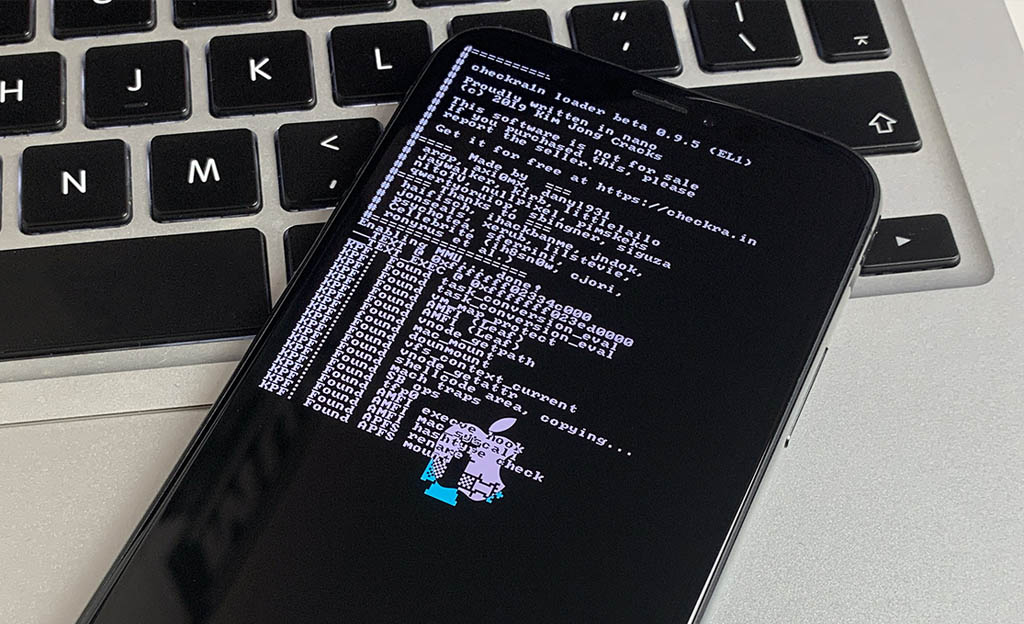 The latest update comes to us this Thursday afternoon in the form of checkra1n version 0.12.3 with official support for up to iOS & iPadOS 14.5 and preliminary support for Apple's latest M1-equipped Macs along with various bug fixes.
Obviously, the biggest changes here are the support for Apple's latest and greatest mobile operating systems and Apple's latest M1-equipped Macs. The bug fixes are a welcomed addition too.
If you're already a checkra1n user, then you should consider downloading and deploying the latest version of the jailbreak on your device to take advantage of the latest features and improvements.
If you haven't used checkra1n before, then it's available from the official checkra.in website and we have a detailed step-by-step tutorial showcasing how to use it on macOS.
Please note that checkra1n is a semi-tethered jailbreak supporting iOS & iPadOS 12, 13, and 14 on A7-A11 devices only. A11-equipped devices such as the iPhone 8, iPhone 8 Plus, and iPhone X will not be able to use a passcode if running iOS or iPadOS 14 and jailbreaking with checkra1n at this time.
You can download the checkra1n 0.12.3 beta from here