Checkra1n Jailbreak 0.12.2 update has been released. Here's what is new in update of iOS, iPadOS and tvOS jailbreak tool.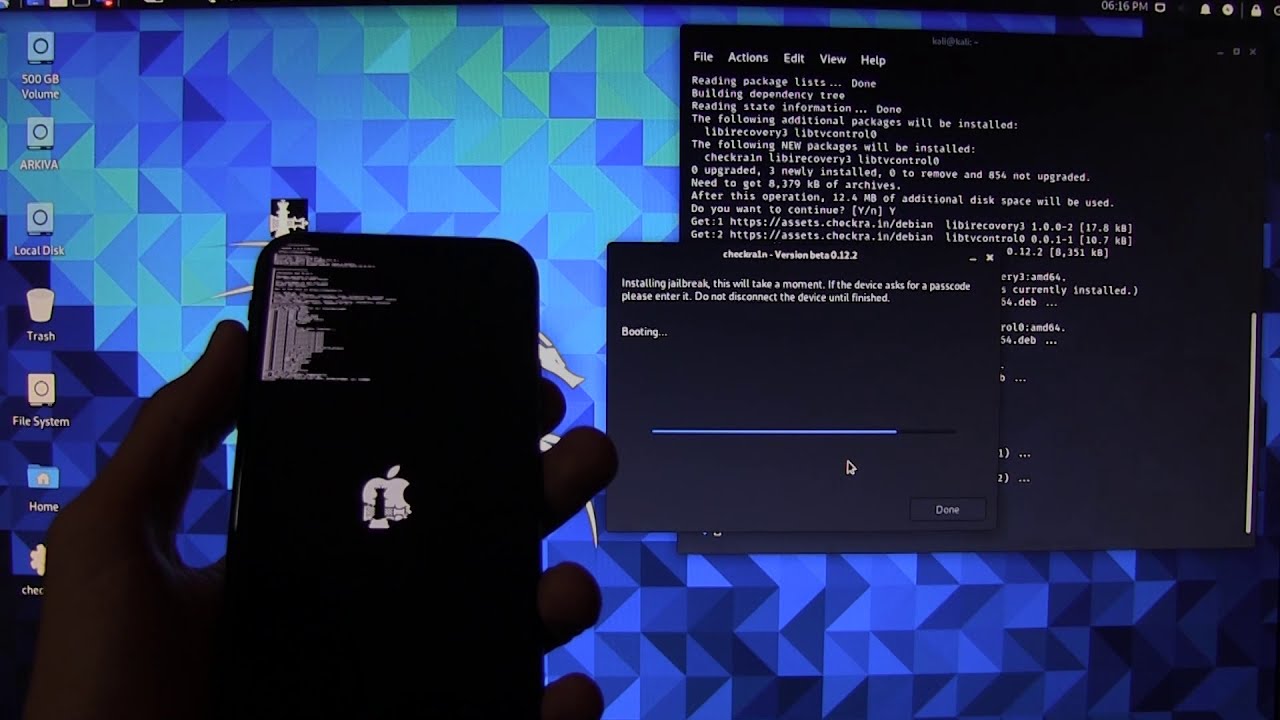 The extremely popular checkm8-based Checkra1n jailbreak has been updated to version 0.12.2 and comes with a number of important changes. The Checkr1n team took to Twitter to announce the release, confirming that the latest deployment fixes some "LaunchDaemon issues" on A10/A10X devices. Rather than ushering in the New Year with celebrations, the team was quite clearly hard at work and also thought it worthy to mention that this latest version also enables USB on Apple TV 4K.
The release notes also quite clearly stipulate that this is a beta previs, and, as such, should not be used and installed on primary devices. It's very likely based on previous experience that it will be stable but the warning is there for a reason.