Due to many forms of online threats nowadays, major tech companies come up with security protection for their customers and users. One of such ways that Google and its partners use to add security to Android devices is called Factory Reset Protection or FRP.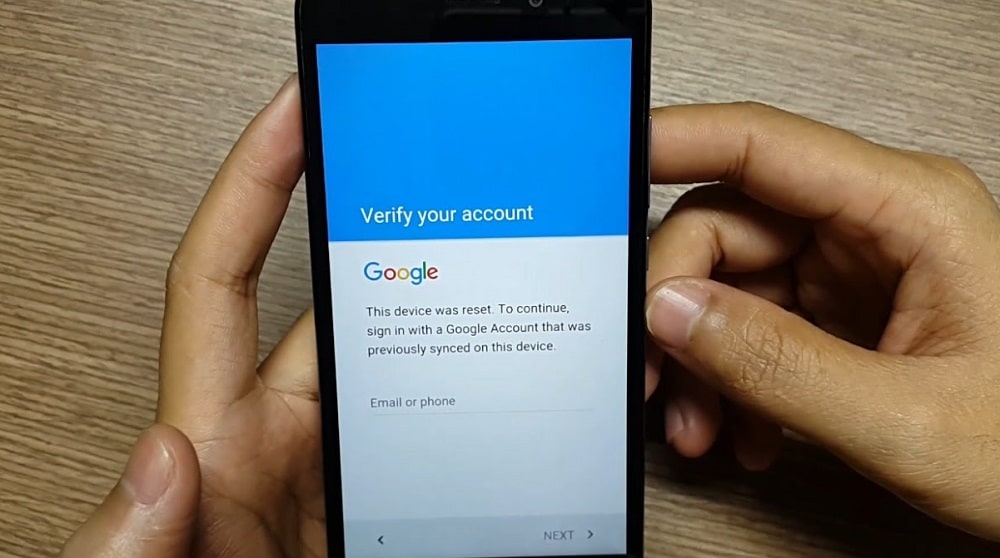 In order to work, FRP must be activated on the device first. This is done by adding a Google account on the device. The registered Google credentials then become the way to unlock FRP.
Once activated, the target device will then ask for these credentials after a factory reset. This makes it difficult for thieves to use the device since they won't be unable to unlock it. Unfortunately, this can also be a double-edged sword as the same security protection can make life difficult for users who forget their Google credentials after a factory reset, or for those who buy pre-owned devices with FRP enabled on them.
Download App Bypass Google Account 2020