7TSP GUI 2019 Edition is tool brought to us by devillnside, allows you to install and switch icon packs for Windows conveniently.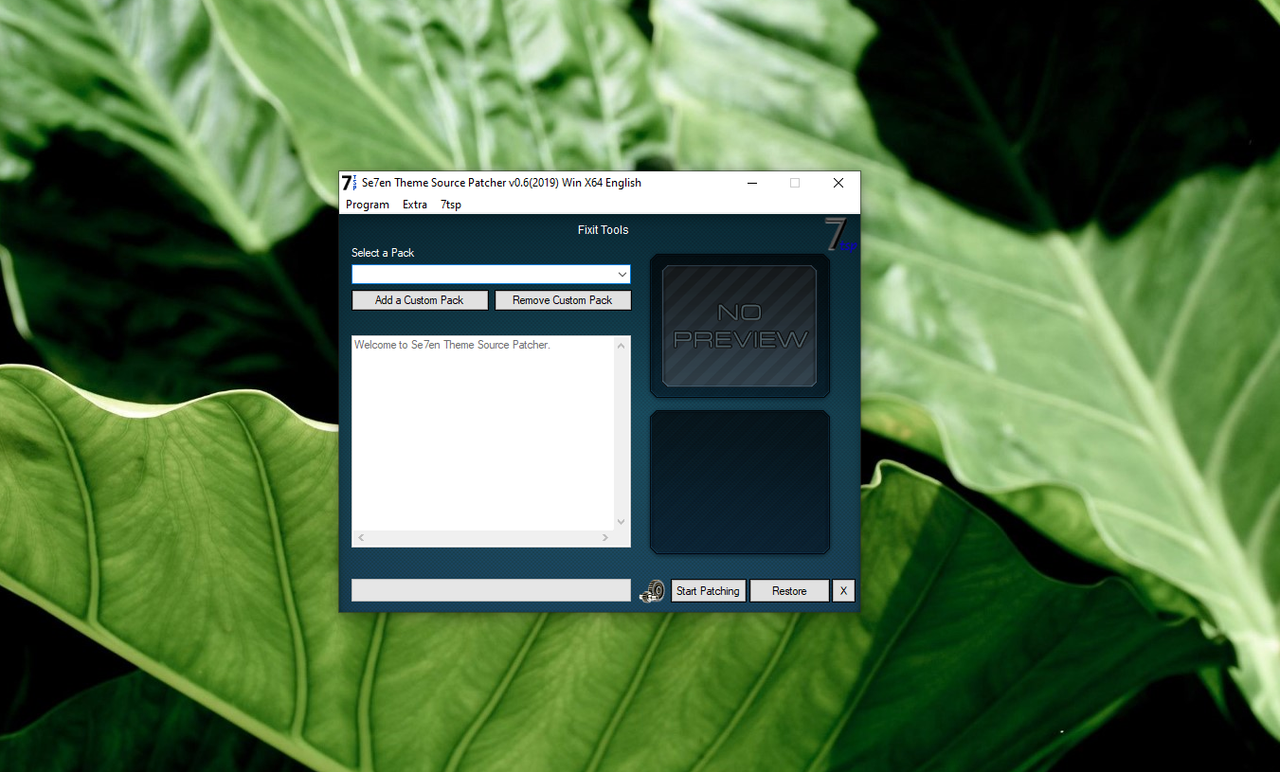 Download: 7TSP GUI 2019 Edition GUI v0.6(2019).exe
Prerequisites
.NET Framework 3.5 needs to be enabled in order for this to run properly on Windows 10.
Compatible with Windows 1903+ versions.
Features
7TSP is portable, no need to install.
More complete modification possible.
Faster Patching.
Patches any file in *.res format.
7TSP knows all file locations, just drop your *.res file in the resources folder in your pack and 7TSP figures it out.